About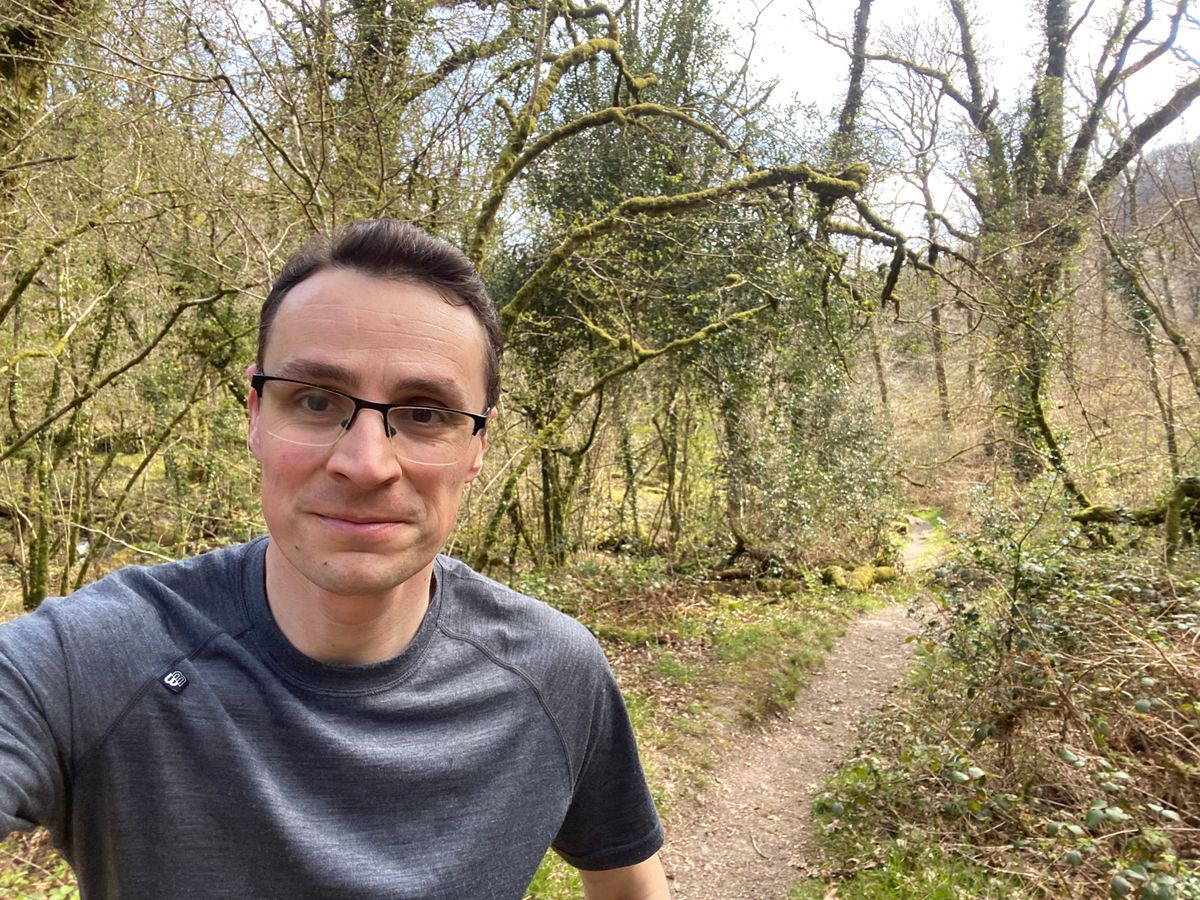 This website, nickjstevens.com, is the little corner of the internet for me, Nick Stevens. My "now" page summarises what I'm up to now.  
Who Am I?
I'm an engineer, trail runner, father, learner, teacher and dreamer.
My Interests
I have a range of interests, and they change over time, but the list below will give you a sense of what interests me:
Connected thought
Zettelkasten
Notion
Obsidian
Logseq
Stoicism
Habits
Systems thinking and systems engineering
Finite element analysis
Python
Trail and fell running
Dartmoor
Carnivore and keto eating
Subscribing
Subscribing is free, and simply gives you notification and access to my articles via email. It's a convenience only, and everything is available on the site for everyone in any case.